THE ULTIMATE IN
LAKESIDE LUXURY LIVING
Welcome to Shore Club, an exclusive enclave of Luxury Townhomes nestled in the heart of Bronte Village in prestigious Oakville. A life of refined elegance awaits you in this coveted neighbourhood with beautiful waterfront parks, trails, promenades, boutiques and cafes. A sophisticated Cape Cod vibe mixed with authentic coastal charm means you have the finest upscale amenities to enjoy – whether you're on the water cruising the waves or on the shore enjoying a gourmet meal at a fancy restaurant.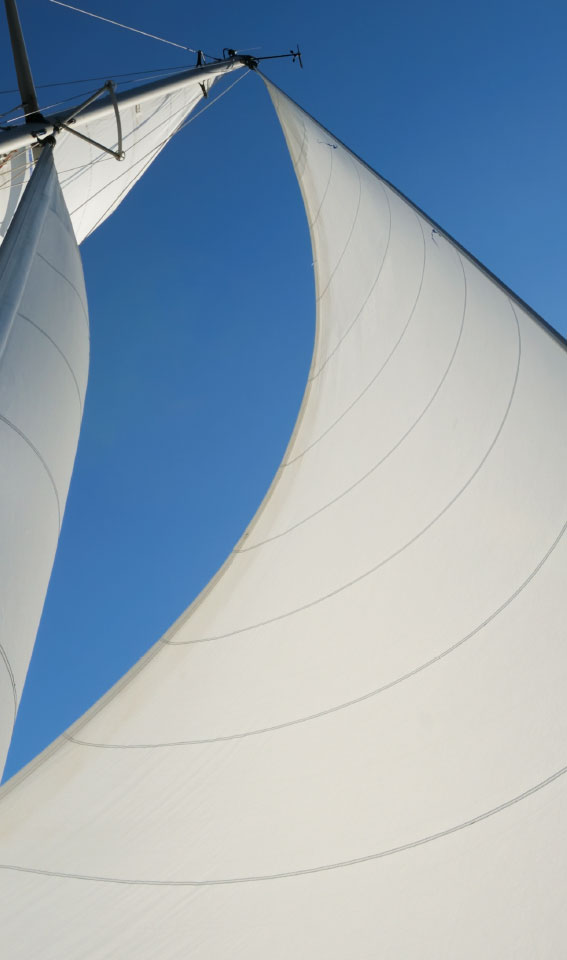 LAKE MEETS LUXE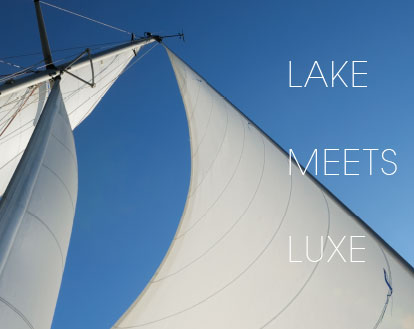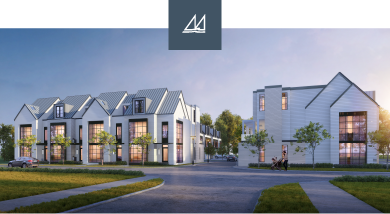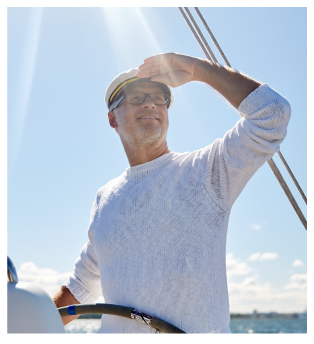 CLASS AND REFINEMENT IN EVERY DETAIL
Shore Club will offer an exquisite collection of Luxury Townhomes designed
and detailed with top-of-the-line finishes for the ultimate, sophisticated living.
LEARN MORE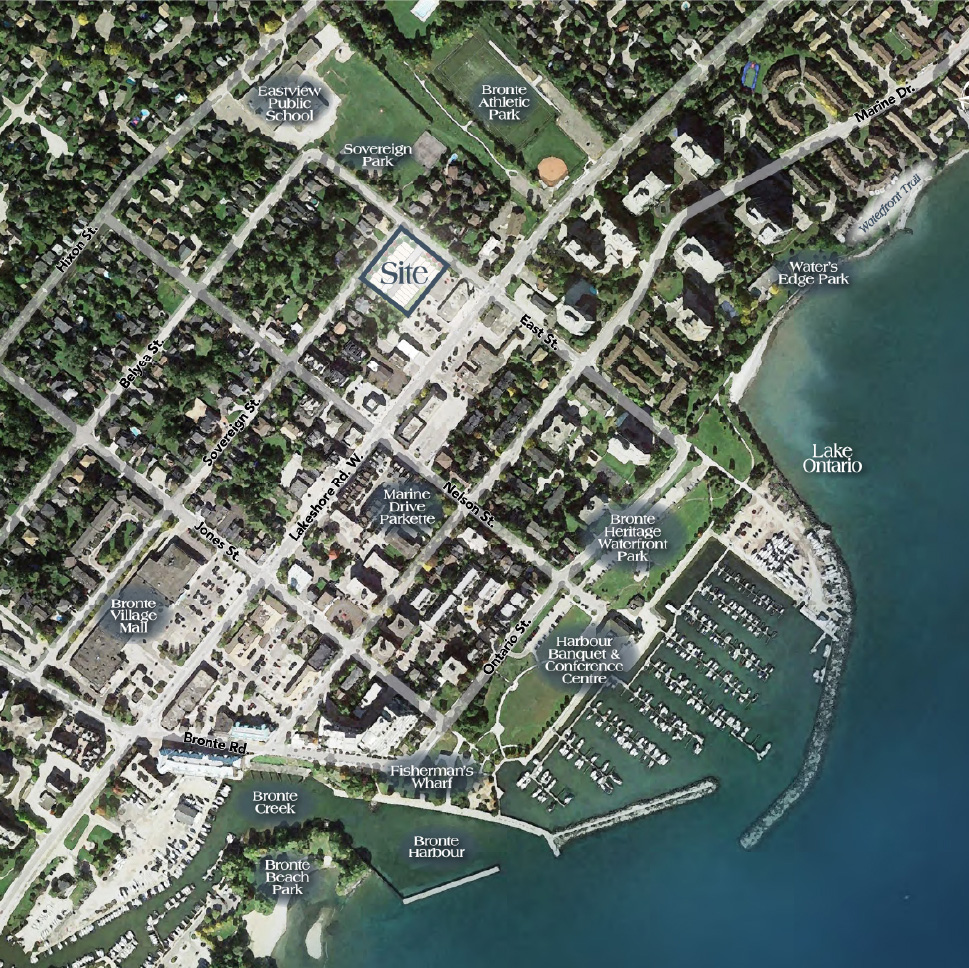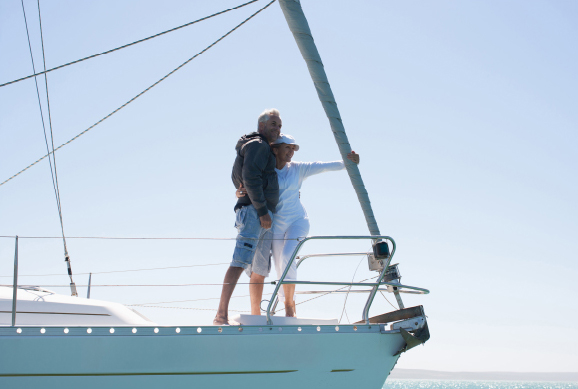 WHERE OAKVILLE MEETS THE WATER
Bronte Village is the pride and joy of Oakville, with its picturesque harbour, vibrant marina with numerous boat slips, bustling restaurants and cafes, waterfront trails for hiking and biking, and breathtaking water views in every direction.
LEARN MORE
OVER FOUR DECADES
OF DISTINCTION
for exceptional craftsmanship, superb quality and value that endures, nothing compares to sunfield communities. A company with over 40 years of national and international development experience from which to draw, sunfield has earned a respected name in the real estate industry, building over 5,000 homes in the greater toronto area, as well as shopping centres, office buildings and industrial complexes. concentrated in italy, its european division has built an equally impressive portfolio, creating a succession of highrise office buildings, a huge commercial banquet and convention centre, as wel as a number of highrise residential buildings.
NOW OPEN
REGISTER
FOR UPDATES
PLEASE CONTACT US FOR ANY INQUIRIES: